Surround yourself in sound…
Dolby Atmos, exclusive TrueSpace™ technology, and upward-firing transducers deliver shockingly immersive sound for a soundbar of this size.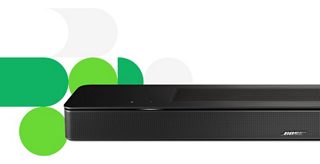 … even from above
The soundbar separates instruments, dialogue and effects, and places them throughout your room. Far left, far right and even overhead.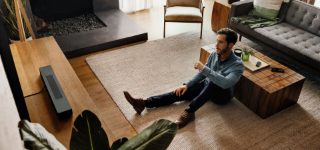 Big-time tech for a small soundbar
It wouldn't be a Bose smart soundbar if it weren't packed full of technology.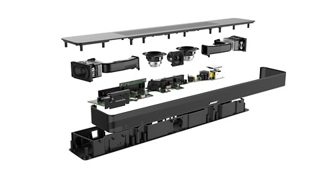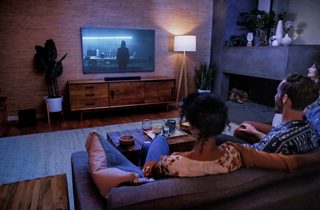 Dolby Atmos is a game changer for bringing cinema-like immersion into your living room. But while the library is growing, most content is not Atmos-encoded. For full immersion all the time, there's TrueSpace.
BOSE TRUESPACE
It intelligently analyses what you're watching and upmixes signals other than Atmos to create a multi-channel experience. So even 5.1 and stereo content get an added layer of immersion and realistic height effects.